iTIP is excited that you are considering bringing your next sporting event to Iowa! Our members are knowledgeable professionals ready to create an experience for your teams.
We exist to attract youth, amateur, and professional sporting events to Iowa. The tradition and culture of sports runs strong throughout the entire state of Iowa, making it the perfect destination for your next event. Come for the sports, stay for the hospitality.
Iowa Travel Industry Partners (iTIP) is the only statewide organization in Iowa dedicated to the sports travel market. Contact us today to learn how we can help you plan an event in Iowa. (Team Iowa Sports is now a division of iTIP.)
Team Iowa would love to invite your organization, teams, and participants to play your next event in the Hawkeye State. With sports facilities large and small across the state, Iowa has played host to a wide variety of events. Some of these events include the AAU Junior Olympic Games, LPGA Solheim Cup, NCAA DI Men's Basketball, NAIA Championships, USA Wrestling Olympic Trials, USA Wrestling Folkstyle Nationals, USATF Outdoor Championships, USA Volleyball, USA Gymnastics, and so much more. Most recently Iowa has gained national attention due to hosting MLB at the Field of Dreams in Dyersville and the Dew Tour at Lauridsen Skatepark in Des Moines.
Huddle Up Group Partnership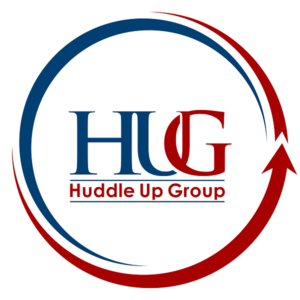 Our partnership with Huddle Up Group (Sports Tourism Index) makes it easy to find your next host destination. Input the needs of your event and Iowa venues for many sports will populate. Iowa is best known for hosting wresting, basketball, baseball/softball, track & field, swimming, skateboarding, soccer, hockey, football, tennis, and golf. Follow the link to the Iowa page of Huddle Up Group to begin planning your next event in Iowa.

This project supported by Travel Iowa.
Catch Des Moines
Clear Lake Chamber & Tourism
Council Bluffs Convention & Visitors Bureau
Discover Ames
Dyersville Area Chamber of Commerce
Experience Waterloo
Explore Sioux City
Field of Dreams Movie Site
Greater Burlington Convention & Visitors Bureau
Visit Fort Dodge
Visit Mason City
Visit Muscatine
Visit Quad Cities
Contact iTIP today to learn more about sports venues in Iowa. iTIP will help connect you to the correct team to begin planning your next event.