Webinar: Utilizing Shrpa to Enhance the Work of Your Organization
November 9 @ 2:00 PM

-

3:00 PM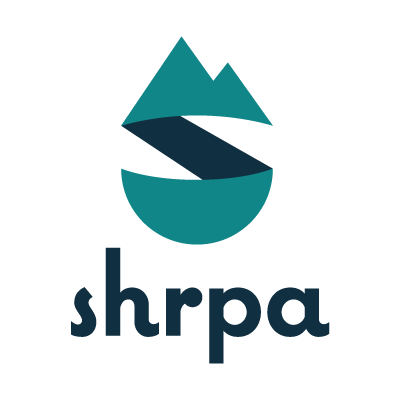 Shrpa is designed to help you get the content you need to deliver more visitors to your destination. The travel platform was built to deliver destinations the most impactful user generated content, proven to deliver more tourism. Learn from the Shrpa team on how to utilize the platform, then hear from Iowa's very own partners on how they are making the platform work for them. This tool will help any destination enhance their assets to share with visitors.
Be sure to register to gain the Microsoft Teams meeting login information.
Register: https://events.teams.microsoft.com/event/970239e0-dcdb-4033-96ad-f568088083c3@91390cd9-931b-46b5-85b2-3c171adaa5ac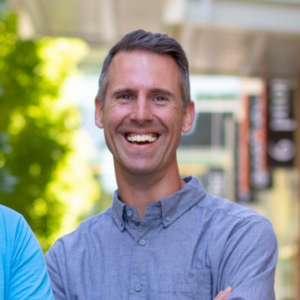 PRESENTER:
Chris Lukenbill, CEO / Co-Founder @ Shrpa: Chris Lukenbill is the co-founder of Shrpa, where they connect destinations with content creators. Chris has been active in the user-generated content space since the early WordPress days when content creators were bloggers, and social media was in its infancy. Outside the office, you'll find him with his family outdoors, most likely on a mountain bike trail.
Related Events