Webinar: Is Your Destination Accessible Online?
February 22, 2024 @ 2:00 PM

-

3:00 PM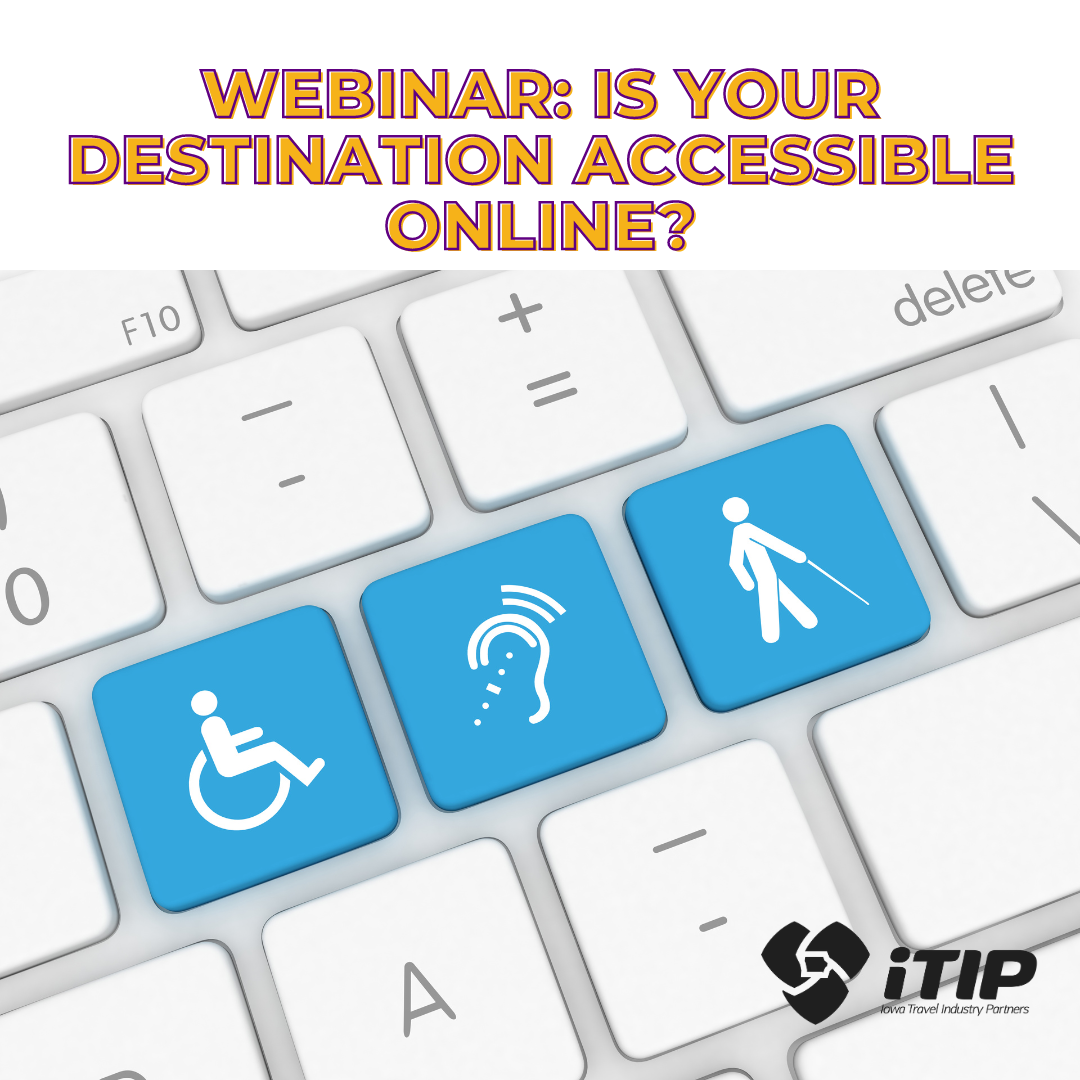 Traversing the internet can be frustrating if the right tools aren't available. Your destination's website must be accessible to everyone who is trying to reach it — after all, visitors may not want to continue on to your destination if your website experience keeps them from successfully planning a visit or learning more. Neapolitan Labs will share accessibility tips and best practices to make your site more user-friendly for those using assistive technology and beyond.
Be sure to register to gain the Microsoft Teams meeting login information.
Register: https://events.teams.microsoft.com/event/b97a90d4-abb7-4791-88aa-a45a523f7ae9@91390cd9-931b-46b5-85b2-3c171adaa5ac
PRESENTERS: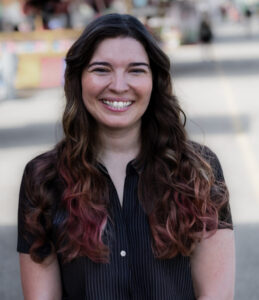 Ashley English, Managing Director, Client Success for Neapolitan Labs
Ashley is the Managing Director, Client Success, for Neapolitan Labs, an Iowa-based digital marketing company that offers advertising and social media services, as well as website development, including SEO optimizations. Her focus areas include content writing, account management, and website support, including accessibility audits. Before joining Neapolitan Labs, she worked with the Council Bluffs Convention & Visitors Bureau as their Associate Director of Content. When not working on projects, Ashley loves spending time in the great outdoors with her husband and their two dogs.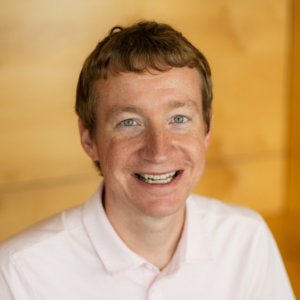 Brian McMillin, President, Neapolitan Labs
Brian is the President of Neapolitan Labs, an Iowa-based digital marketing company that powers websites for cities, counties, school districts, and tourism organizations in more than 85 of Iowa's 99 counties. He's worked with Iowa tourism clients since 2009, and Neapolitan Labs powers sites for Council Bluffs, Pella, Red Rock Area, Oskaloosa, Ottumwa, and other Iowa cities and counties. Aside from professional duties, Brian enjoys traveling around Iowa with his family and is proud to have visited and photographed all of Iowa's 900-plus communities.
Related Events